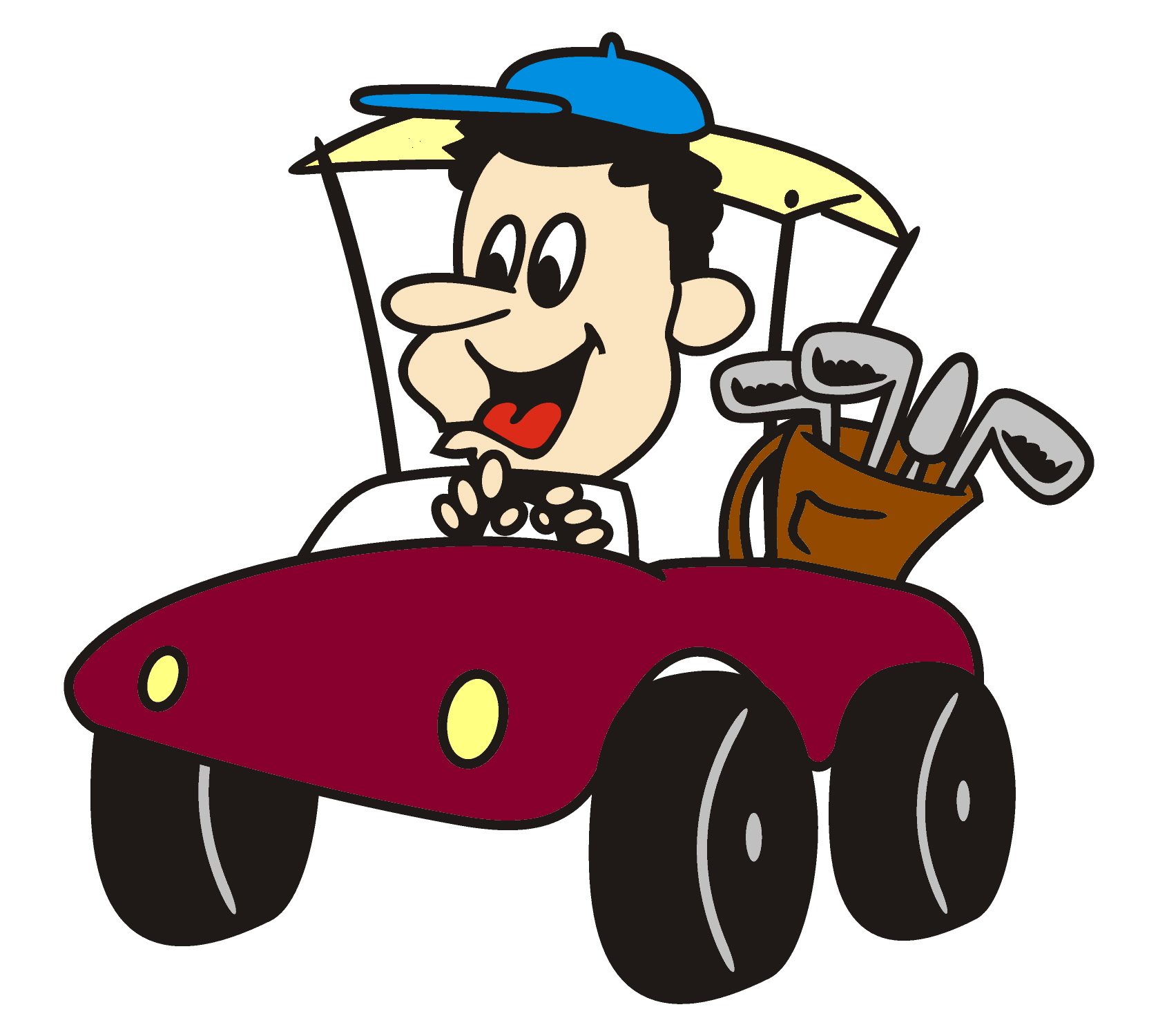 Considering a Virginia Beach golf trip? Here is what you need to know.
The golf courses and where you stay are the most important part of any golf trip but understanding the other stuff like what is the weather like?  Where is Virginia Beach, VA? How far am I going to have to drive between courses and where I am staying?  Where are the good restaurants?  These are the things that make the difference between a good trip and a great trip but first lets talk about why?
Why Virginia Beach, VA for a golf trip?
If you have never experienced a Virginia Beach Golf Vacation you should definitely consider it.  Virginia Beach has a half dozen quality courses within 30 minutes of the Virginia Beach Oceanfront. There are another dozen courses within an hour's drive of the Oceanfront.
Where is Virginia Beach?
Virginia Beach VA is located about Virginia and Virginia Beach Virginia. Virginia Beach is located on the southeastern corner of Virginia. About 2 hours east of the Richmond I64 interchange off I95. It is less than 4 hours from Washington DC and Northern Virginia, a little more than 6 hours from Philadelphia and less than 8 hours from New York City.
When should we go to Virginia Beach on a golf trip?
Most golf trips to Virginia Beach occur in Spring and Fall.  In March and November you will get some great early/late season deals that include free replays and other value ads.  Peak season when weather is best and courses are in best shape is mid-April through early June and late September through early November.  While some like to combine golf and beach time during the summer months hotel rates are at their peak.
What kind of weather can we expect in Virginia Beach?
Golf is played year round in Virginia Beach but typically winter weather breaks in early April and temperatures are moderate through early November. April, October and November are the best mix or temperature with the least amount of rainfall.

Travel Tip: The best combination of weather, course conditions and low prices is the last week of October through early November.
What are the best Williamsburg golf course and lodging options?
There are a dozen Championship golf courses in Virginia Beach open for public pay in Virginia Beach and the surrounding area.  Most choose from lodging options along the Virginia Beach Oceanfront.  Many of the hotels are situated right on the boardwalk so after golf there is a lot of entertainment and restaurant options just a short walk from you hotel. There are now condo options available but there are affordable beachfront home rental options outside of the summer season.
How are the restaurants and what else are is there to do in Virginia Beach VA?
Virginia Beach has a lot of great dinning options especially at the Virginia Beach Oceanfront.  Virginia Beach is also known for its great nightlife.  Fun bars and night spots are located all along Atlantic Avenue. The Virginia Marine science Museum is very popular and the new Town Center has a lot of restaurants and shopping.
How do I get pricing and book a trip?
Go to our recommended package provider page.  There you can choose a provider that receives discounted golf course and hotel rates, plus exclusive offers.   Submit a quote request and they will generally respond in 24 hours with trip recommendations, costs and options.  Once you choose a trip they can make it really easy and make reservations, handle payments, etc.